---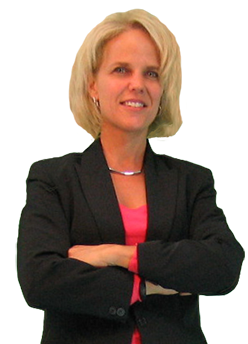 Hello, I'm Nikke Blout welcome to my personal landing page.
My philosophy is there are so many great ideas and inventions ready to make the world a better place, but unfortunately most fail to take off. This is because confused customers don't buy!
With more than 20 years of Strategy, Branding, Digital Marketing, and International Communications experience working with top brands and managing teams in global agencies and corporations, I'm passionate about bringing new innovations to market and creating successfully sought-after brands. And when it comes to engaging audiences, it doesn't stop there; I am a professional drummer and when I'm not strategizing and creating campaigns, I live for delivering powerful performances on stage that move people.
Thanks for visiting and remember one thing: Do more of what makes you happy — and move mountains while you're at it! 🙂
---