When you enchant people, your goal is not to make money from them or to get them to do what you want, but rather to fill them with great delight.

~ Guy Kawasaki
---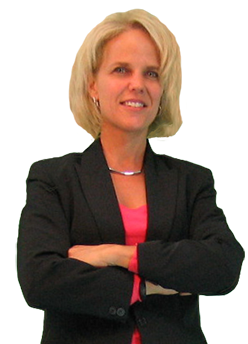 Hello, I'm Nikke Blout welcome to my personal homepage. With more than 20 years of Strategy, Branding, Digital Marketing, and International Communications experience working with top brands and managing teams in global agencies and corporations, I'm passionate about bringing new innovations to market and creating successfully sought-after brands. When it comes to engaging audiences, it doesn't stop there; I am a professional drummer and also live for delivering powerful performances that move people.
Thanks for visiting and remember one thing: Do more of what makes you happy — and move mountains while you're at it! 🙂
---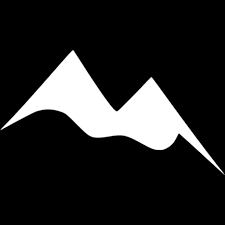 Need help with branding and marketing? Check out my mastering.marketing website.
mastering.marketing is about helping entrepreneurs, startup owners and marketers with strategic brand building and growth marketing programs, including coaching instruction, DIY quick guides and template systems, to gain faster traction while sustaining scalable growth. Don't just build a business, build a brand that invites, excites and delights!